Family law courts handle disputes and issues involving divorce, separation, child support, paternity, alimony, parental rights, visitation, and premarital agreements. These types of cases are often emotional and complex which require professional legal advice and representation from an experienced and licensed attorney. The new tax codes added more complexity for divorcing couples paying alimony and separate maintenance payments if they divorce after 2018. Divorces finalized in 2019 will no longer receive the benefit of filing such payments as tax deductible or taxable income on federal income tax returns. If you are filing for a divorce, whether contested or uncontested and have children and community property, consult with a lawyer practicing family law about the impact of the new tax laws.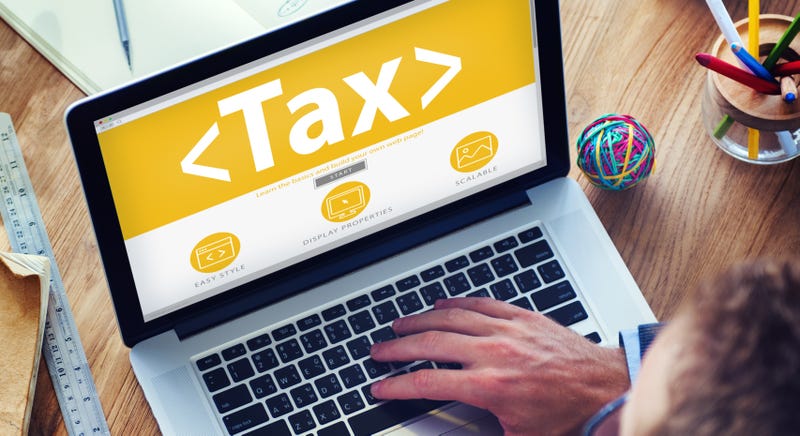 KoonsFuller Family Law is a prime example of a legal firm with 20-plus years of expertise providing family law services. Such firms provide counsel and services to order child support, divorce, paternity testing, spousal support, visitation rights, mediation, and appeals on court rulings. They have a team of professional lawyers, paralegals, and administrative personnel working together on cases in the state in which they practice law. Today, more and more people are forming agreements before they marry their partners, including premarital and post-marital. The outcome of family law cases can affect your life and other parties involved in legal suits.
Types of Family Law Cases the New Tax Laws Will Impact After 2018
Divorce and separation cases with orders of alimony and separate maintenance payments are subject to the new tax laws. If the divorce is final this year, the payer can't use the amounts paid to the spouse as a tax-deductible item on personal tax returns. The tax code eliminates counting the payments as income on a federal tax return for the recipients of spousal financial support.
Existing prenuptial or post-nuptial agreements between married couples could have an impact by the new tax codes. If you have a legal agreement, hire a family law attorney to review it to make an assessment of how the laws will affect you financially. If you have provisions for alimony, consider renegotiation if it is necessary and beneficial for you and your estate. A licensed lawyer can educate you on the tax law and code changes taking effect in 2019.
What to Look for in A Law Firm
There are hundreds of thousands of attorneys working for law firms in America and selecting the right one can be a difficult task. Divorcing couples with community properties including real estate, businesses, and investments to divide must seek legal advice from a licensed attorney. Before selecting a law firm, inquire about its success rate of handling cases in the family court. If you are considering marriage, it's best to know how you can protect your assets with a premarital or post-marital agreement. The lawyer you select should have the knowledge and experience to provide legal guidance about your options.
The new tax laws will have no impact on payers and recipients who have divorce decrees ordered by December 31st, 2018. Divorces finalized this year are subject to the codes and requires legal expertise in family law if you are a business owner or an influential and net-worth individual. Although love and commitment are two ingredients in forming a long and lasting marital relationship, things can go wrong sometimes. You should protect your assets and speak with a lawyer specializing in family law and community properties. Various government agencies and organizations advise people seeking legal counseling to consider reputable law firms.
An article published in Forbes, on June 24, 2018, advised divorcing couples to finalize their agreement before the 2018 year-end to save money. The new tax codes have no impact on them, and the alimony and separate maintenance payments remain deductible throughout the duration of the divorce and separation agreements. Married couples with premarital or post-marital agreements should educate themselves on how the present tax laws will have on them if there is an alimony provision. The major tax reform affects business owners and federal tax filers by discontinuing and limiting specific deductions for 2018 and 2019. Consult with a reliable and reputable family law firm specializing in divorce, child support, marital agreements, visitation rights, paternity, and other domestic and family relations.